Free How to Read Music Cheat Sheet
If your beginning music students have trouble reading music, this cheat sheet will help them. Suitable for all treble clef instruments, the sheet shows the names for all notes from the E below middle C to the C two octaves above.
The Cheat Sheet is laminated for long lasting use.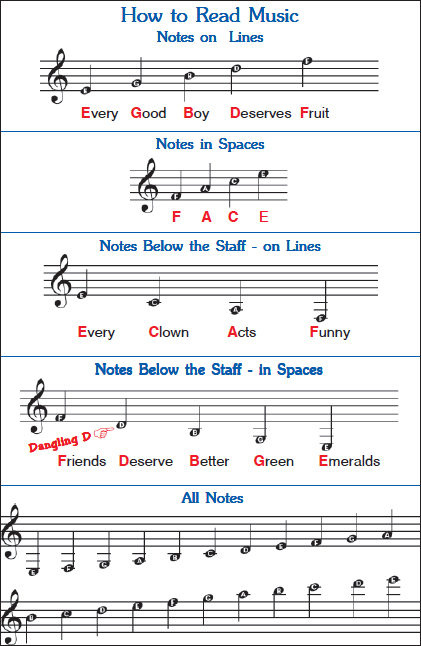 Australian music teachers can receive free copies of this handy laminated chart just by filling the form below.
International teachers can download a PDF version from here.
Fields marked with * are required.
Privacy Policy: I will NEVER spam you or share your email address with anyone.
Sincerely

Andrew Scott