Lessons
Learn Flute, Clarinet, Saxophone or Trumpet Online
Take Lessons Over Skype or Facetime
Hire or Buy an Instrument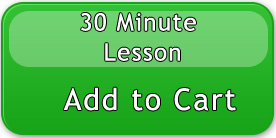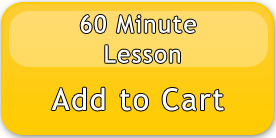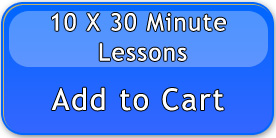 Hello,
my name is Andrew Scott.
I've been a music teacher since 1981, teaching flute clarinet, saxophone, trumpet and a few other instruments.
I specialise in teaching beginners, but I can also help more advanced students, if you wish to lift your playing to a professional level.
To have lessons with me online, we'll use either Skype or Facetime.
If you can understand my Aussie accent in this video, you'll probably be able to understand me in real time.
The kind of pieces you can learn to play depends on how much technique you have already.
If you don't know which end of the instrument to put in your mouth, I will suggest we begin with one of my text books. If you already have a text book of your own we can work with that.
If you have a particular style of music you like, such as classical, pop, rock, jazz, blues, or movie themes, we can concentrate in that area.
I can also provide you with pieces of sheet music from my personal collection, such as the following tunes, which I'm now going to play.
 Simpsons Theme – Flute

Harry Potter theme, flute

Flintstones – clarinet
Pink Panther -alto
Mission Impossible -alto
Trumpet is not my main instrument, but I can get a tune out of it and guide for a year or to until you reach the level where you did a specialist teacher.
If you don't yet have an instrument, you can hire one or buy one from this website.
There's no minimum number of lessons you need so sign up for – you can just pay for one and see how you like it.
The cost is $30 for one half hour lesson, or $60 for an hour.
If you wish to go ahead after that you can book a block of 10. If you can't make it to one of the lessons, there's no charge, we'll just re-schedule the lesson to the following week.
If you'd like to book a lesson, just select a time that's convenient for you from the timetable below.
After that you'll be redirected to the payment page, and then you'll be shown my Skype and Facetime IDs.
Before the lesson I'll send you a request through Skype or Facetime for you to add me as a contact.
I hope I can help you on your musical journey and look forward to working with you.
Bye for now.