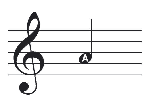 The notation features note names written inside the note-heads, making them easy to read.
Each song has chord symbols for guitar, keyboard or piano, so another player can strum along, or play an accompaniment.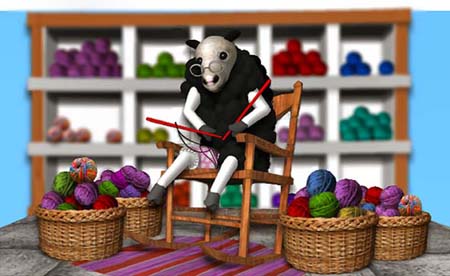 Special Bonus You'll Learn Faster if You Know How it Should Sound
Everyone I've taught and spoken to about learning music says that it's easier to play songs that they've heard before and already know.
To help you learn and play these songs as fast as possible, this free package includes MP3 recordings of the songs.
On each MP3 track, a backing band plays the piece twice – once with a recorder to demonstrate the tune, then a 2nd time without the recorder for you to play along with.
The backing tracks give your performance rhythm and harmony. You'll love the color and depth they add to your playing. You'll sound fantastic.
You can use the backing tracks as an accompaniment when you wish to play for your family and friends, or even perform at a concert.
Tempos are slow (60 – 80 beats per minute), but lively so you'll find it both easy to keep up and tap your foot.
Value $10 – yours free with this ebook.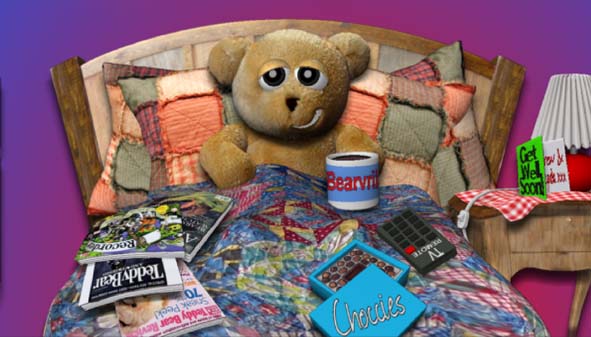 I look forward to sharing my work with you.